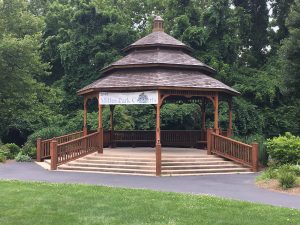 Bring yourselves, yourfriends, your wholefamily, lawn chairs or blanketsand remember your dancingsandals for some AugustSummer Fun! 

With amazingsingers, powerhouse hornskeyboards guitar,bass, drumspercussion, congas and a spectacular

✨

repertoire of latest hitsand irresistiblefavorites melding genresandgenerations of music, Philadelphia's AwardWinning Janis Nowlan Band is uncommonly

⚡

entertaining, fascinatingly engaging, and sofun!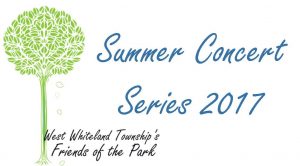 Hosted by West Whiteland Township
Restrooms, playground, andfoodconcession available.