Free Live Showcase Sunday March 12, 2017

Awarded The Knot 2017 Pick Best Of Weddings


"I actually had to weigh my options to go off the floor to switch my heels to flats because I wanted to dance to every song they played…"

Awarded WeddingWire 2017 Couples' Choice

2017 & 2018 Weddings
Phone 610-296-2626
"Party With The Best!"
5-Star Award Winning Janis Nowlan Band
Live Showcase Sunday March 12, 2017 
Crowne Plaza Valley Forge Philadelphia King Of Prussia Hotel
260 Mall Blvd, King Of Prussia PA 19406
Yes, Your Family and Friends Are Invited!
Information & Bookings Phone 610-296-2626
Rsvp Janis@JanisNowlan.com
Rock Your Wedding Day. "Party With The Best!"

Meet & Greet Reception 
Free Live 1 Hour Show


 "I couldn't walk for two days!!! Because I spent my entire wedding on the dance floor. And I would do it again!"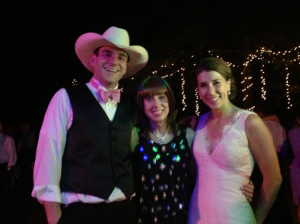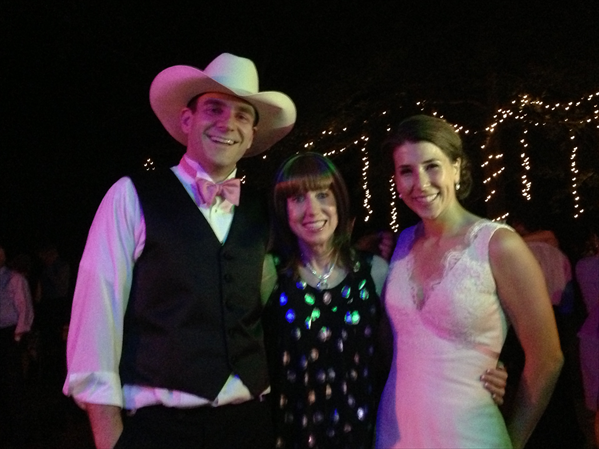 "Janis Nowlan Band, For Someone You Love"
2017 & 2018 Weddings And Parties. So Fun!

Pennsylvania New Jersey Maryland Delaware New York Connecticut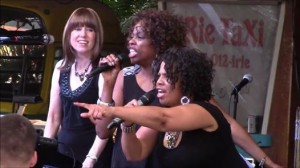 Rock Your Wedding Day With This Extraordinary, Fun, High-Energy, Non-Stop Live Party Band! Amazing Singers, Powerhouse Horns! Janis Nowlan Band Is The Wedding & Party Professional Music Entertainment For An Unforgettable Celebration That Brides, Grooms, Parents, And Guests All Rave About! Chosen NBC America's 15 Best Wedding Bands & Best Of Weddings Hall Of Fame Inaugural Honoree!
"No surprise that they have won 'Best of' awards for Weddings and Dance Parties year after year–they're UBER talented, totally engaging with their audience, and their play list melds generations together. Next time you get a wedding invitation, ask who's doing the music. If it's Janis Nowlan check the 'Will Attend' box and go party"-MainLineBiz.com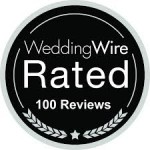 The Janis Nowlan Band Specializes In Bringing The Most Energetic And Diverse Dance Party Music To Any Venue Big Or Small
Professional Bandleader Janis Nowlan Helps You Plan Music For The Celebration Of Your Dreams That Will Have You And Your Guests Dancing Non-Stop!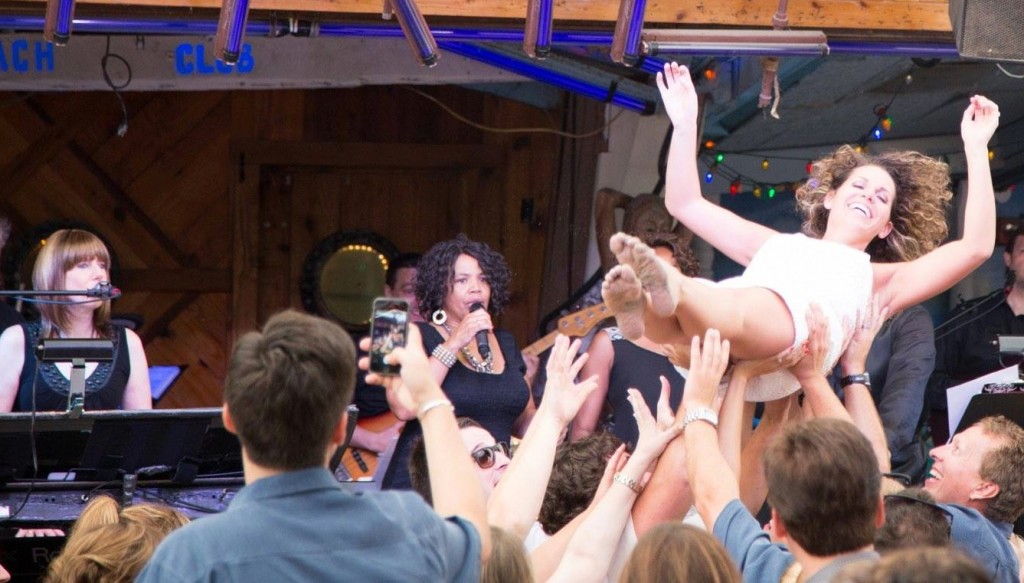 Chosen By NBC
"America's 15 Best Wedding Bands"
Janis Nowlan Band – Best Philadelphia Band

 
 Best Philadelphia Wedding Band