Cocktails In The Stunning Rose Garden At The Peak Of Its Bloom, Brulee Catering Surf & Turf Dinner Beneath A Festive Clear-Top Tent, Open Bar, And Dancing To Philadelphia's Award Winning Janis Nowlan Band.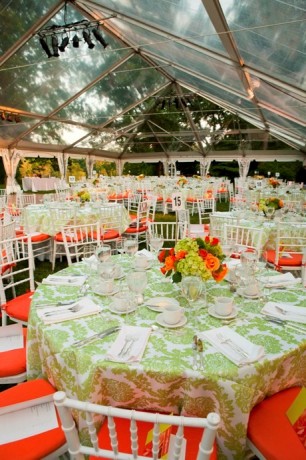 What could be better than a magical night of dining and dancing under the stars, surrounded by the lush beauty of roses in bloom?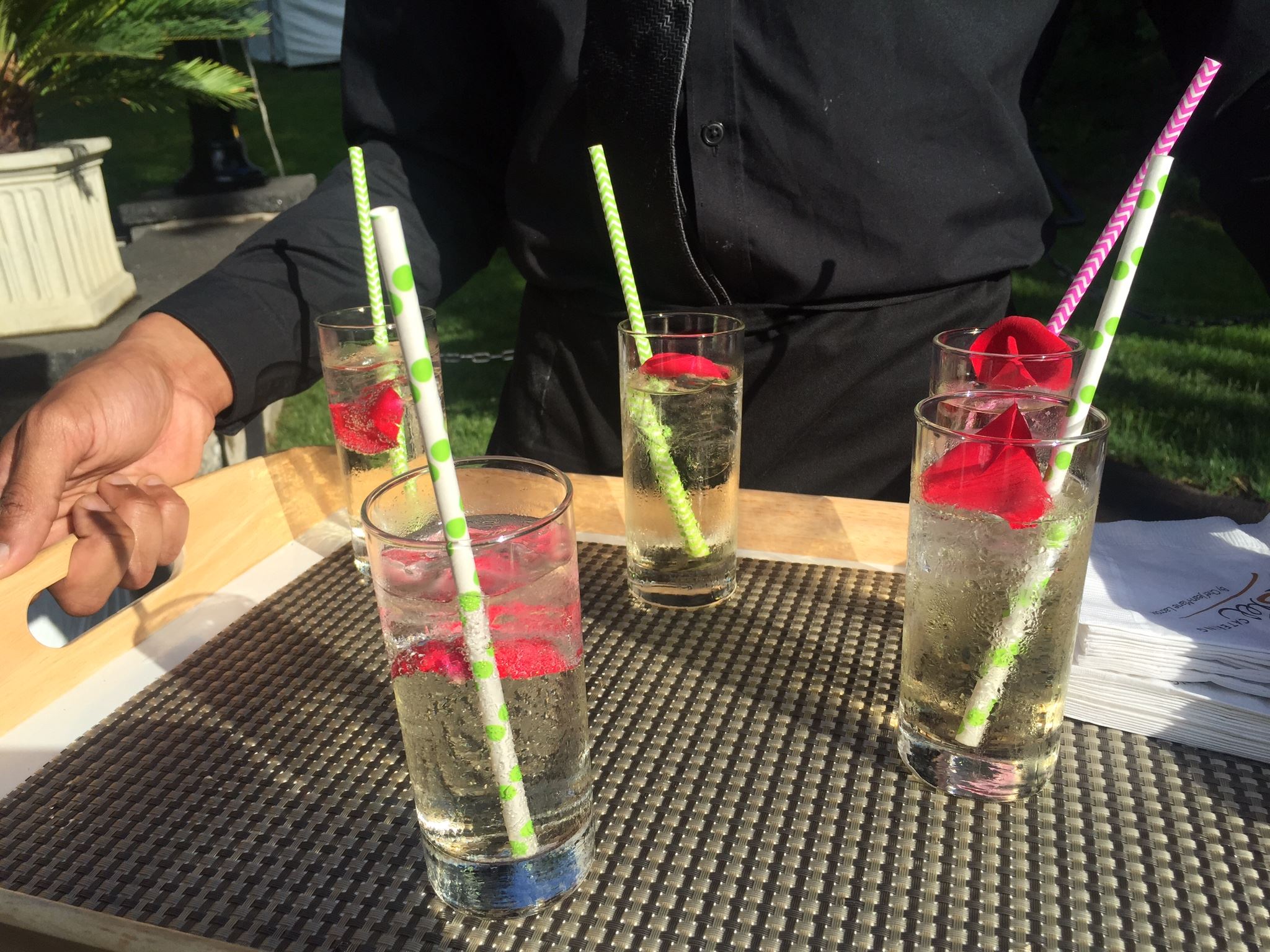 Benefactor and Patron Reception
Guests joining as Benefactors or Patrons will be invited to attend a VIP reception in the Rose Garden on the night of the event. In addition, there will be the provision of premium parking at the top of the hill that evening.
Can't attend the event? Click here to make a donation.
Become A Corporate Sponsor
Tap into the loyalty and buying power of the over 3,000 households who receive the invitation each year, the 10,000 constituents who subscribe to the Morris Arboretum e-newsletter and the over 880,000 people that visit the website each year. 
To become a corporate sponsor contact Kristen Casalenuovo at 215.247.5777 x418 or kcasal@upenn.edu.