"They had everyone from my 1 1/2 year old daughter to my 92 year old grandmother on the dance floor! 

New Year Holiday Showcase
Saturday January 5, 2019

Contact Janis@JanisNowlan.com
Meet The Band 3pm
Enjoy A Free Live Show 3:30-4:30pm
At The Farmhouse At People's Light And Theater
39 Conestoga Road, Malvern PA 19355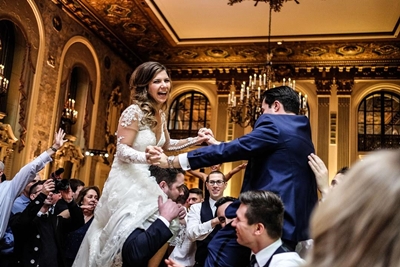 Yes, Your Friends & Family Are Welcome.
Phone Bandleader Janis Nowlan 610-296-2626
 Top Rated Best Wedding Band Live Music Dance Party Entertainment For The Wedding Reception Of Your Dreams At Wedding Venues In Pennsylvania New Jersey Delaware Maryland DC And New York, From Chesapeake Bay To Cape Cod, Atlantic Seashore And Pocono  Resorts.
Contact Janis@JanisNowlan.com
The Knot Pick 2019 Best Of Weddings

Information & Bookings
Phone 610-296-2626
Janis@JanisNowlan.com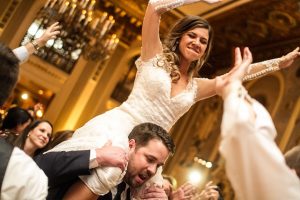 "In truth, what she does is put on a show with a personal touch and class/grace that's a step beyond what anyone would expect."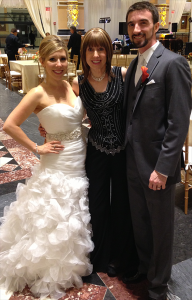 "The energy and love was electric on that dance floor and we owe it to this phenomenal band."
"You can have the best venue and food, but if the music is not superb, your guests will not have a great time. Having the Janis Nowlan Band play at our wedding was the best decision we made! 

 "I couldn't walk for two days!!! Because I spent my entire wedding on the dance floor. And I would do it again!"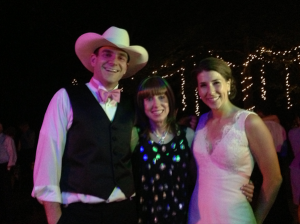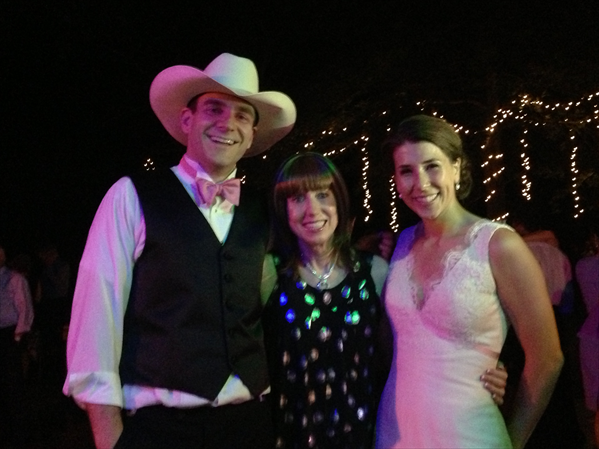 11 Times Winner Of The Knot Pick Best Of Weddings
8 Times Winner Of WeddingWire Couples Choice Award

Chosen NBC America's 15 Best Wedding Bands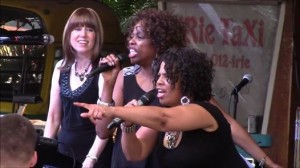 "No surprise that they have won 'Best of' awards for Weddings and Dance Parties year after year–they're UBER talented, totally engaging with their audience, and their play list melds generations together. Next time you get a wedding invitation, ask who's doing the music. If it's Janis Nowlan check the 'Will Attend' box and go party"-MainLineBiz.com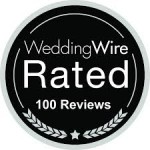 Rock Your Wedding Day With This High-Energy, Non-Stop Live Dance Party Band! Amazing Singers, Powerhouse Horns! Janis Nowlan Band Is The Wedding & Party Professional Live Music Entertainment For An Unforgettable Celebration That Brides, Grooms, Parents, And Guests All Rave About! Chosen NBC America's 15 Best Wedding Bands & Best Of Weddings Hall Of Fame Inaugural Honoree, Awarded The Knot 2018 Pick Best Of Weddings and WeddingWire 2018 Couples' Choice!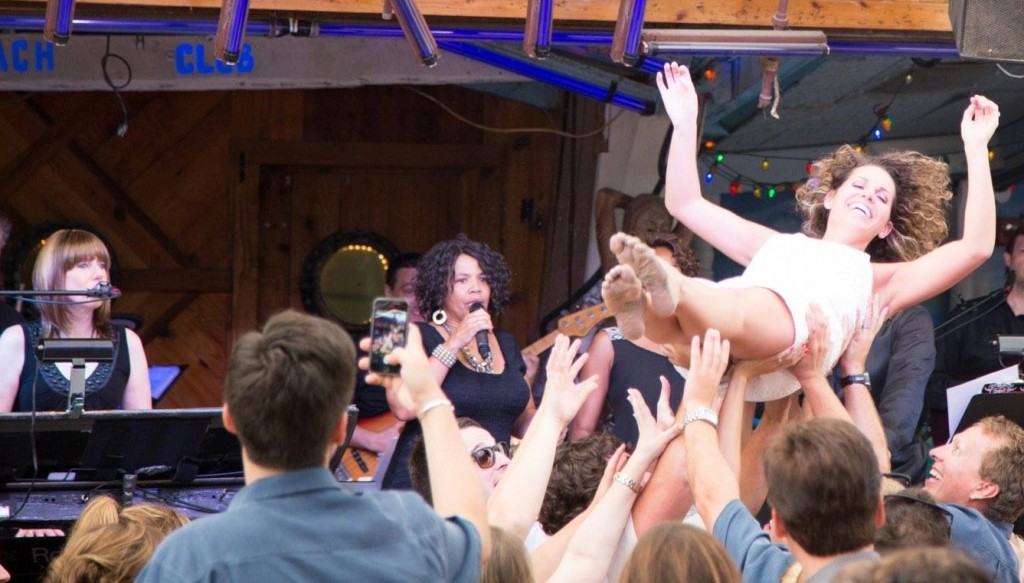 NBC America's 15 Best Wedding Bands

Janis Nowlan Band – Best Philadelphia Band


Five-Star Reviews!
Philadelphia's Top Rated Award Winning Dance Party Band!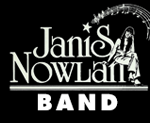 Spectacular Continuous Live Music Wedding Packages
Bookings & Inquiries Phone 610-296-2626
 Email Janis@JanisNowlan.com